SpellBall
A downloadable game for Windows
Spell Ball is a boss fight game where 1 to 4 players cooperate to send back projectiles to defeat mighty and terrifying magical creatures !

A group of mages, repeating their magical school year for the 5th time, decides that enough is enough! BoudeLard is not teaching them anything and it's time to take on the forces of evil! Problems, they're not really good with magic....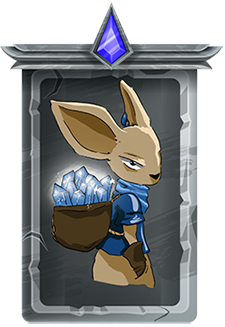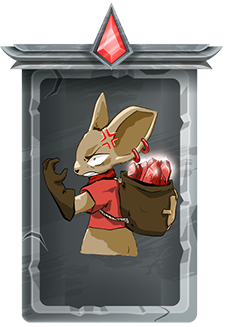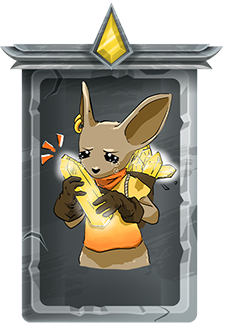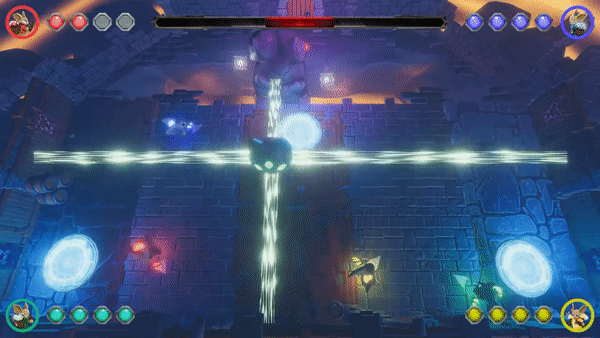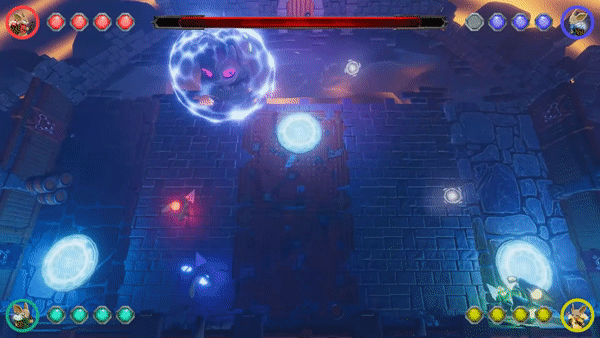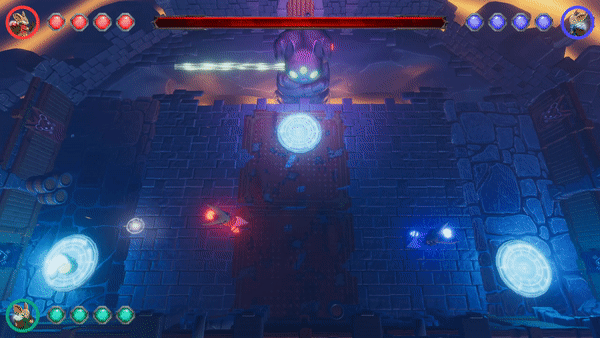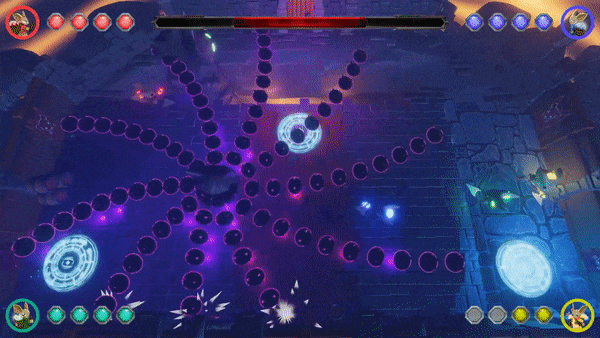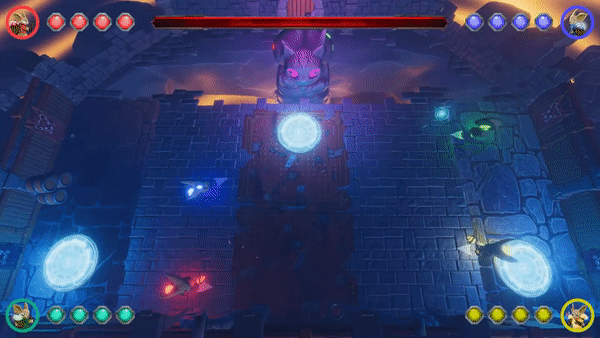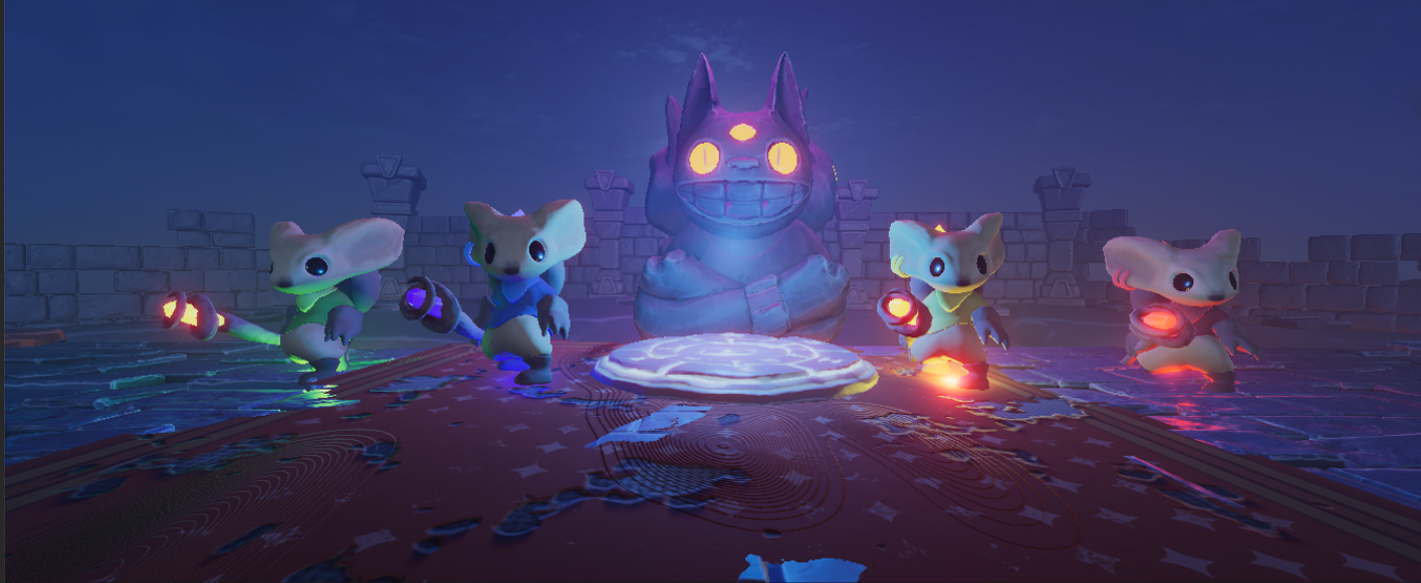 To progress, you will have to defeat countless bosses in order to reach the master of darkness.
To do this you will have to use the enemy projectiles and make passes with your friends in order to damage the enemies! The more you hit the ball the faster and more powerful it becomes, you also have a special shoot, each character has a unique one !
But beware, your enemies won't let you beat them, move and roll around to dodge their attacks and don't forget to play as a team!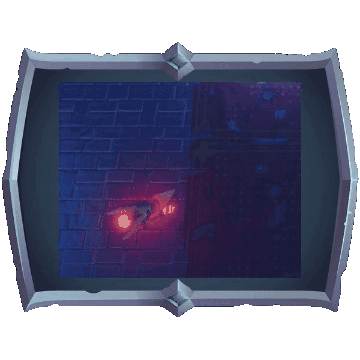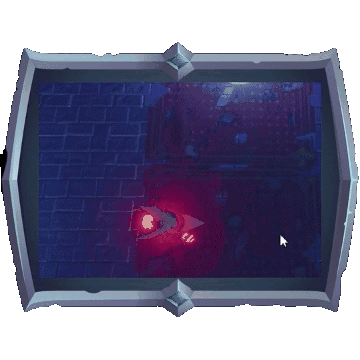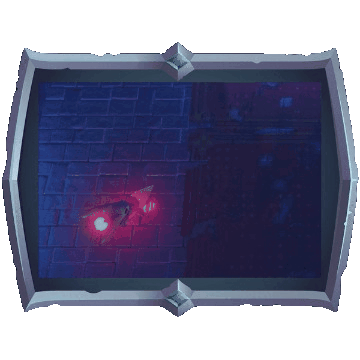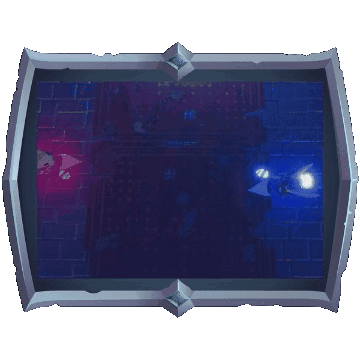 We are a group of students at IIM Paris in the Video game production section. We had to develop a local multiplayer couch game.

Game Programming : Rémi Vedrenne, Nicolas Valadou, Alexis Hubert, Julien Da Silva
Game Art : Anass Rami, Samuel Mebrek
Game Design : Malik Sadeq, Loïc Medwid
Game Producing : Marie Coubronne, Thomas Brochard, Anton Philippe
Sound Designer : Jules Feydy, Jules Victor, Irvin Rousseau